WE WILL NOT BE UNDERSOLD!
OUR BUYING POWER & VOLUME WON'T LET US BE
Welcome to Magee Roofing Company
Magee Roofing Co. specializes in complete asphalt shingle stripping, shingle over-lay installations (when existing conditions permit), water and rot damage inspections to custom skylight cut-ins.
Is it time for the roof to be replaced completely, before those costly leaks begin to arise? Let MAGEE ROOFING help guide you through the process, so you can make a decision to replace your roof best for you.
We will happily do minor repairs to your roof, too!
We'll make sure your home makes a striking impression, adding the greatest curb appeal in your neighborhood. Attention to detail, quality products and quality craftsmanship is key.
Stay on budget and relax, at MAGEE ROOFING we strive to be #1 in quality craftsmanship, service and accurate information. If you don't need it, we won't tell you that you do.
Having Magee Roofing Company handle your roofing services and repairs warrants experienced workmanship, a company built on professionalism and integrity, and of course affordable rates.
Complete this form to request a quote | A representative will respond within 24 hours.
Thank you for contacting Magee Roofing Company, a representative will contact you shortly.
GAF Triple Excellence Award Winner
For the 2nd Consecutive Year
---
Gaining the Master Elite status is a great feat in itself, but getting the Triple Excellence Award from GAF is even more impressive.
---
Magee Roofing Company is one of the few roofing companies in
CT to earn this prestigious accolade 2 years in a row
---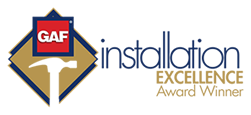 Installation
Excellence Award
This award indicates that we've managed to carry out perfect installation projects multiple times based on quality inspections performed by GAF experts. This means you can rest assured that we can consistently deliver faultless work, reducing the chances of installation-related errors that could lead to failure. It reflects the high level of proficiency of each member of our crew.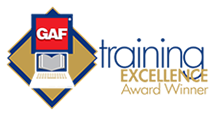 Training
Excellence Award
This award signifies that we've demonstrated an unwavering commitment to ongoing technical training. Although we've been an established, local home improvement company since 1993, we still consider ourselves to be as good as our last project. We continue to strive to be better than yesterday, keeping ourselves familiar with the latest roof installation and safety practices.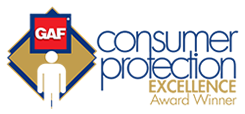 Consumer Protection Excellence Award
This award shows our deep understanding of the benefits of installing a complete roofing system with superior warranty coverage. As a homeowner-first remodeling company, we do our best to inform customers about how the value every GAF component contributes to the performance as a whole. We take our time to explain the unique features of GAF warranties as well as the intangibles they bring to the table.
RESIDENTIAL ROOFING
WE ARE GAF CERTIFIED ROOFING CONTRACTORS
---
Ask about NEW HDZ Shingles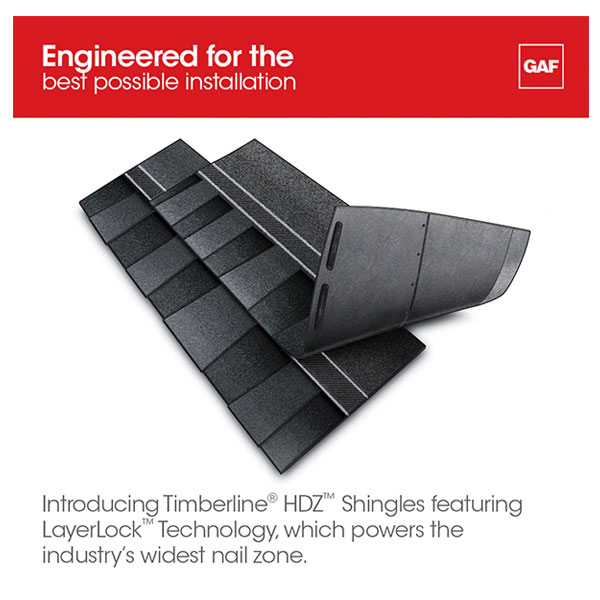 We offer all four of GAFs distinct lines of premium/weather-rated shingles, all of which are guaranteed to have the quality you want and the protection you need.

Plus, we also offer GAFs beautiful and surprisingly affordable TruSlate shingle, which gives your home the look and durability of slate roofing. Take a moment to see the full lineup of GAF products and warranty options we have to offer:
EXTERIOR SERVICES
---